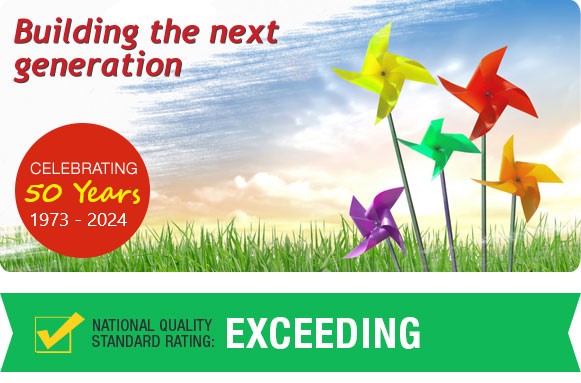 Welcome to Minooka Pre-school
Minooka Pre-school Centre Incorporated is a 'not for profit' community pre-school, and a project of the Mortdale-Oatley Baptist Church. Christian values influence the way our pre-school is operated.
The name Minooka is Aboriginal for 'Place of Comfort' and this is the type of environment that our staff endeavour to create. Our program is based on children's interests in line with the Early Years Learning Framework.
Our belief is that parents and staff work together to provide the best possible foundation for the growth and development of each child. We therefore welcome family partnership and participation.
Minooka is a 40 place, two room pre-school with 20 children in each room. We are a registered service that caters for children aged between 3 to 5 years old and prioritises access to children the year before they go to school.